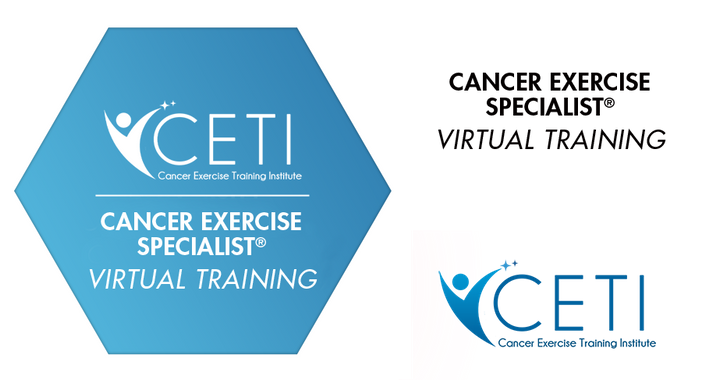 VIRTUAL TRAINING - ASSESSMENT & CASE STUDY SESSIONS WITH PATIENT BOBBY FOR THE CANCER EXERCISE SPECIALIST CERTIFICATION CLASS
Learn about Bobby, a 2-time cancer survivor and how our live class worked with him on virtual measurements, building his case information for creating a safe program, and then creating workouts to help him with frequency, intensity and duration exercise.
BOBBY'S CASE STUDY VIDEOS:
Learn from Bobby's Case Study content, which we view as one of the most educational case studies developed recently by CETI! It includes 3 hours of video instruction covering how to conduct a virtual assessment with goniometric measurements, building case information that includes medical history, a postural assessment, squat test and the goniometric measurements. You can do the homework of building your own exercise program and see how it compares to the class program developed by CES students and recommended by Andrea.
What's included:
One hour video covering the how to of virtual assessments and using the goniometer and virtual video tools for effective assessments. Bobby participated in the online session to provide a real, and amazing case study.
Two hour case study video with Bobby's participation going over his medical history, more postural and physical analysis, and assigning the homework for an exercise program
Example homework submission
Submit your own program for review and comment by Andrea.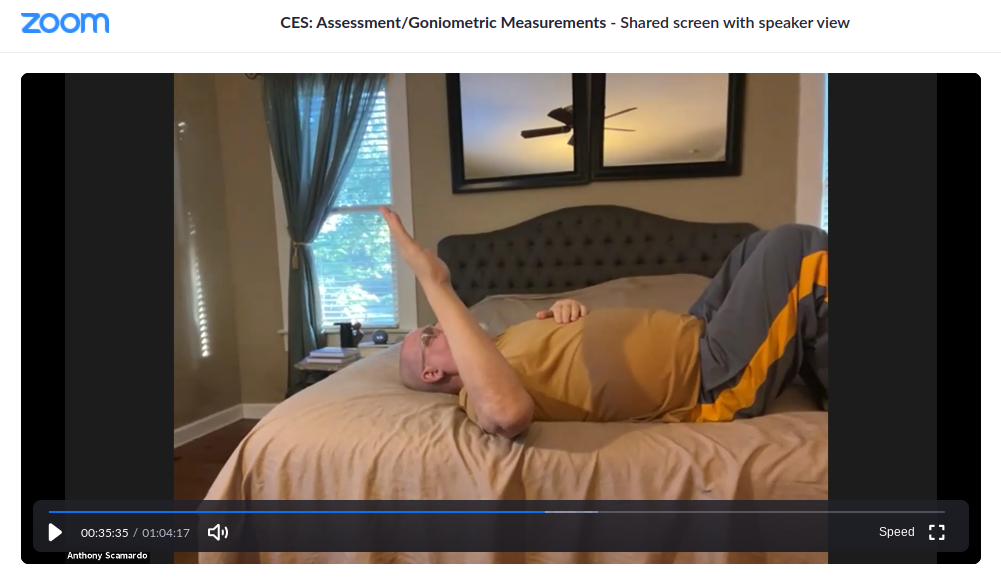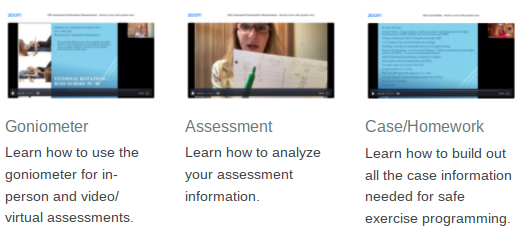 Course Curriculum
Bobby Case Study (Instruction on Virtual Assessment, Medical History, Case Study Homework and Bobby Exercise Program
Available in days
days after you enroll