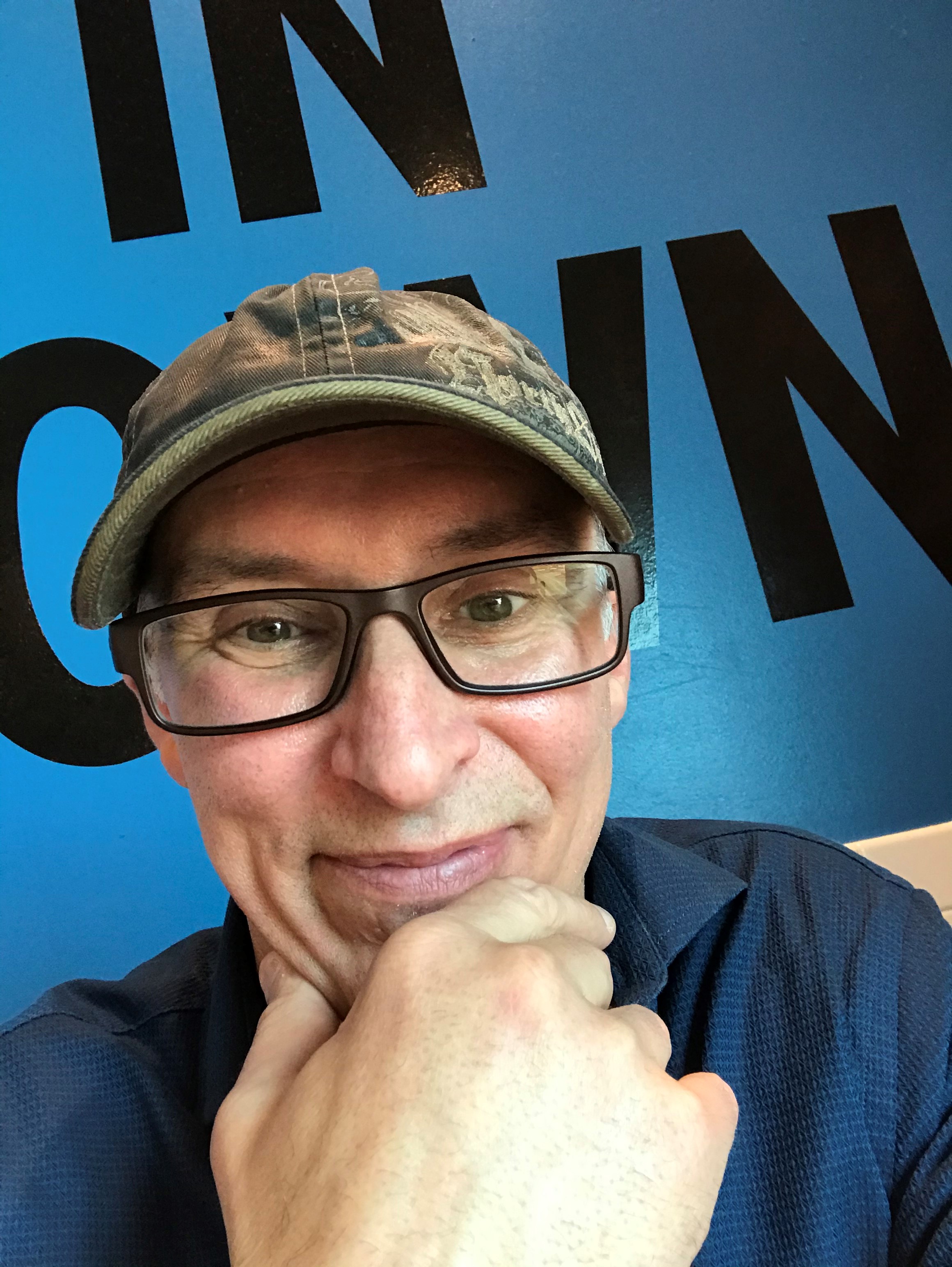 Francois Gagnon -
CES Taking Control Presenter


CETI Cancer Exercise Specialist, CLT, MES, BHT, KT, HBPE
Helping individuals with cancer to maximize their mobility, strength, and energy, so they can do their everyday activities with more ease while improving the quality of days with family and friends.
Francois Gagnon is a certified Cancer Exercise & Medical Exercise Specialist and certified Lymphatic therapist who helps individuals gain energy, mobility, and strength for everyday activities and better quality of living, along their journey after a diagnosis of cancer.

He is the creator of Prescribed Exercise Rehab For Cancer & Cancer Survivorship and CEO of the Other Pain Clinic. A health care professional specializing in helping individuals with chronic health conditions for over 17 years, including cancer, enjoys helping empower his clients to adopt and practice healthy lifestyle habits (including physical activity/exercise) they need to thrive with living with a health condition, which he does through his in-person or virtual courses and sessions.

Francois is on a mission to have cancer exercise as part of the standard of care, regardless of the type of cancer an individual has, especially after seeing what his father went through during his journey with lung cancer.

 Personal Training at studio/other facility and virtual (ie. Zoom and other video service), Group education/classes at studio and virtual
Calgary, AB, Canada
ENROLL FREE FOR OUR OCTOBER SESSIONS
EXAMPLE
Check your inbox to confirm your subscription