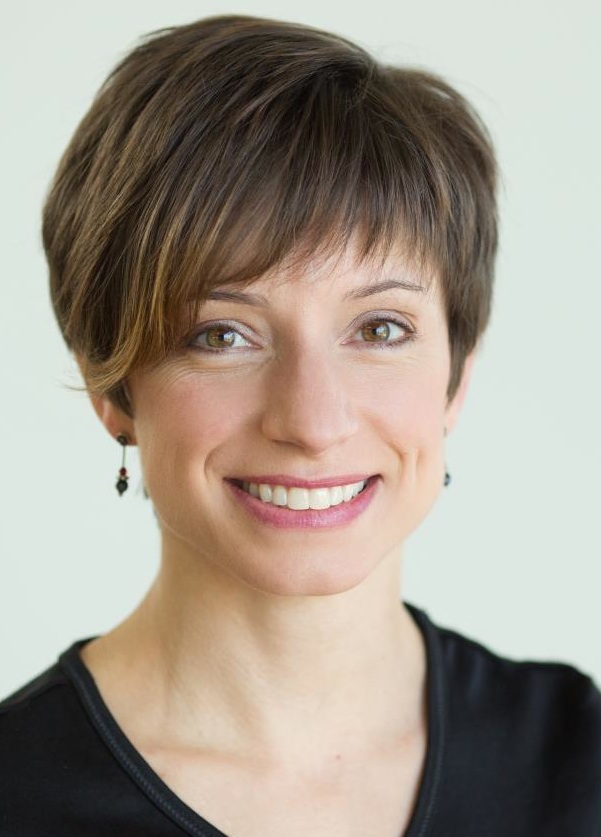 Jana Avran - CES Taking Control Presenter

AT, CES Athletic Trainer, CETI Cancer Exercise Specialist
Physical activity is an essential component of cancer prevention and recovery, but knowing when and how to safely start or return to an exercise program can be confusing.

As an athletic and personal trainer for 30 years I know patients need guidance on how to move not just in the weeks after surgeries, but months and years later. After my own breast cancer diagnosis and surgeries in 2021 I was surprised when my limitations were lifted 6 weeks after surgery because I knew I would still be healing, reactive to movement, and was concerned about developing lymphedema. While doing research on how to safely rehabilitate myself I found the Cancer Exercise Training Institute, and became a certified Cancer Exercise Specialist 10 months after my diagnosis.

I offer a unique personal perspective for other breast cancer survivors in their quest to keep - or start - moving. I teach proper exercise progression based on where someone is in their cancer journey, from prevention on. Our lymphatic system is effected by radiation and surgeries on top of everyday activities, so lymphatic drainage exercises are a part of each individual's program.

My goal is to share my medical fitness knowledge to help improve the mobility, strength, stability, posture, energy, endurance, ease in activities of daily living, functional movement, and balance of anyone looking to prevent or recover from breast cancer treatments. All of which will make them mightier and happier! I believe exercise should be fun, comfortable & convenient, so all training is done remotely from my home Moonbird Mighty studio to the privacy of your home.

I currently offer one on one personal training via zoom
Hinesburg, VT
802-316-2562
ENROLL FREE FOR OUR OCTOBER SESSIONS
EXAMPLE
Check your inbox to confirm your subscription