FAS/CES Combo Package Includes
FAI Functional Aging Specialist Certification ($399)
Cancer Exercise Specialist® Advanced Qualification ($749)
The CETI Resource Library
2 Year CETI Directory Listing ($269 Value)
1 Year ACSM Directory Listing ($199 Value)
Total Value $1616
SPECIAL COMBO OFFER: $999
You'll receive specialist training from the industry leaders who have created these gold standard training programs: Andrea Leonard, President of the Cancer Exercise Training Institute, and Dr. Dan Ritchie, Co-Founder of the Functional Aging Institute.
CANCER EXERCISE SPECIALIST
The Cancer Exercise Specialist® Advanced Qualification was developed for health and fitness professionals seeking to attain a higher level of mastery and work with cancer patients during and after cancer surgery and treatment and into survivorship. Participants will gain a complete understanding of the entire cancer process from diagnosis and treatment to reconstruction and survivorship. Our unique and individualized programming will help to improve the patient's ability to cope with the mental and physical stress following cancer diagnosis and treatment.
Our comprehensive programming covers 26 types of cancer, as well as pediatrics, with special emphasis on breast cancer and breast reconstruction. We provide two methods for obtaining your Advanced Qualification: home study and live in-person workshops. The Cancer Exercise Training Institute has trained more health and fitness professionals worldwide to become Cancer Exercise Specialists® than any other organization. Andrea Leonard, 35-year cancer survivor, PFP 2019 Personal Trainer of the Year, author of "Essential Exercises for Breast Cancer Survivors," NASM Corrective Exercise Specialist and Performance Enhancement Specialist, ACE Certified Personal Trainer, and President/Founder of the Cancer Exercise Training Institute began her extensive research in 1995; long before anyone had ever hear of "cancer exercise." She spent three years working on Essential Exercises with the chiefs of breast surgery at Georgetown, George Washington, and Johns' Hopkins University Hospital Medical Centers. Realizing there was a need to assist patients with many types of cancer, Andrea expanded her research and writing to cover a broader spectrum. She is truly a pioneer in the field of cancer and exercise and has paved the way for other organizations to follow.
FUNCTIONAL AGING SPECIALIST
The FAI Functional Aging Specialist is the complete certification program for the serious fitness professional who is ready to become an expert in functional aging and training of older adults. You will receive in-depth training on functional training strategies and movements; how to conduct meaningful assessments of function; how to create and develop effective exercise programs; and critical skills to be an effective professional with this client base.
You do not need to be a Certified Personal Trainer from another organization to take this course. Whether you have been in the industry for years, or this is your first certification, this Specialist will prepare you to be the local go-to expert on training mature clients. There is not another certification in the fitness industry that utilizes the Functional Aging Training Model for how to approach training for the mature population.
This will be the credential of choice for years to come for those specializing in the 50+ market.
You will receive instructions to enroll for the course which will be delivered to you online (study at your own pace). Upon completion of the study material you'll sit through a timed online testing phase. Upon completion and passing of the test you'll be given a certification and the ability to use Functional Aging Specialist™ in your title and marketing material.
The FAS/CES Combo Package is available for a limited time - You will receive immediate access to training materials and a separate email containing test login information and instructions for both the CETI Cancer Exercise Specialist® Advanced Qualification and FAI -FAI Functional Aging Specialist™.
CEU's from FAI:
By purchasing you agree that you have read and agree to the Terms & Conditions
Courses Included with Purchase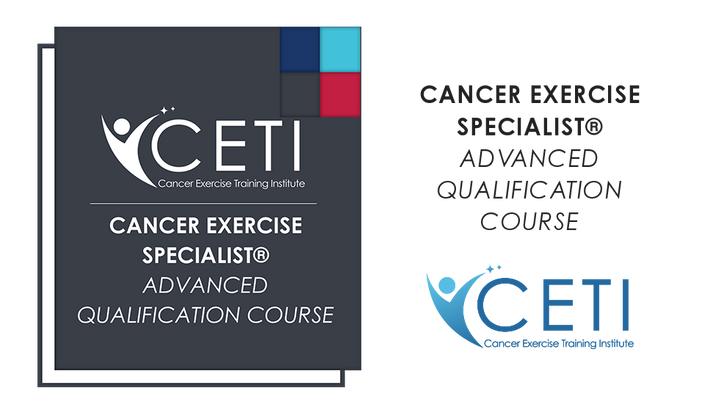 Self-Study: 13th Edition Cancer Exercise Specialist® Advanced Qualification
Training info, videos, downloadable PDF modules, quizzes, exam and resources.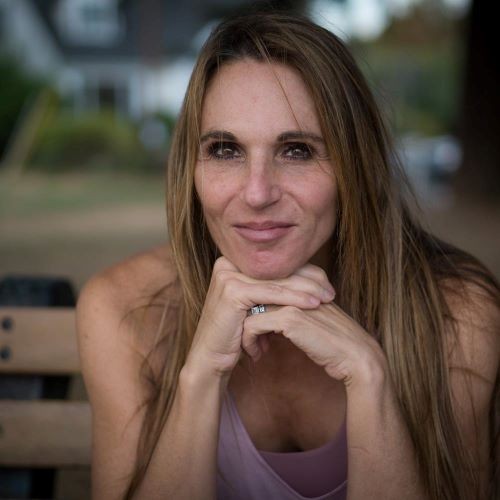 $749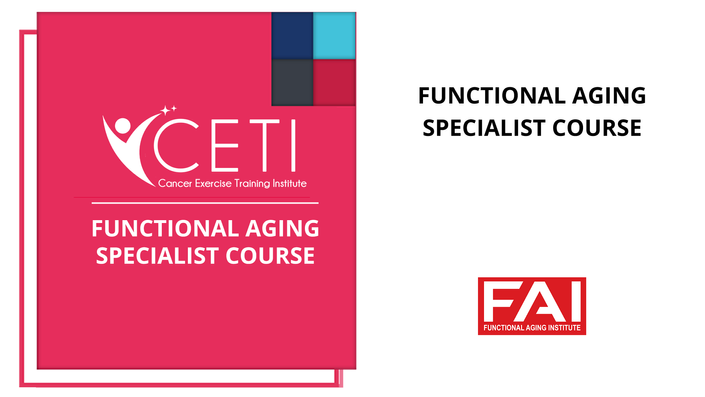 Functional Aging Specialist (FAI)
(FAS) Functional Aging Specialist® Certification by the Functional Aging Institute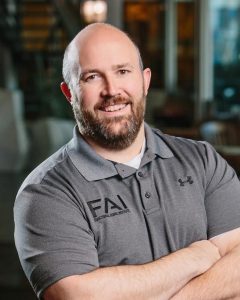 $499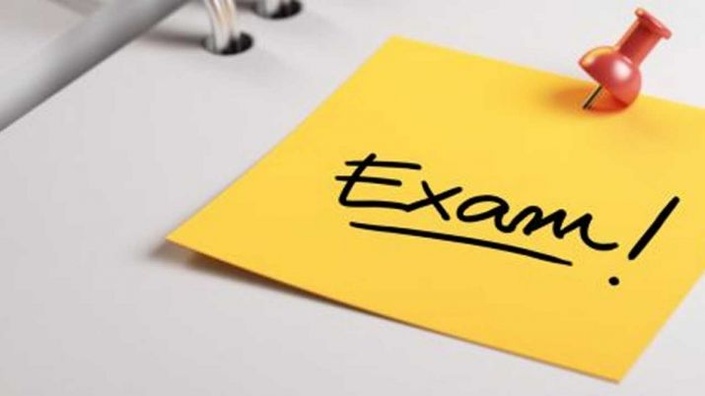 Final Examination - Cancer Exercise Specialist® Advanced Qualification
FInal Examination
$549
Original Price: $1,797
Thank you for your purchase of our Combo with a Preferred-Partner Course. Please allow 24-48 hours to receive course information directly from the Functional Aging Institute.