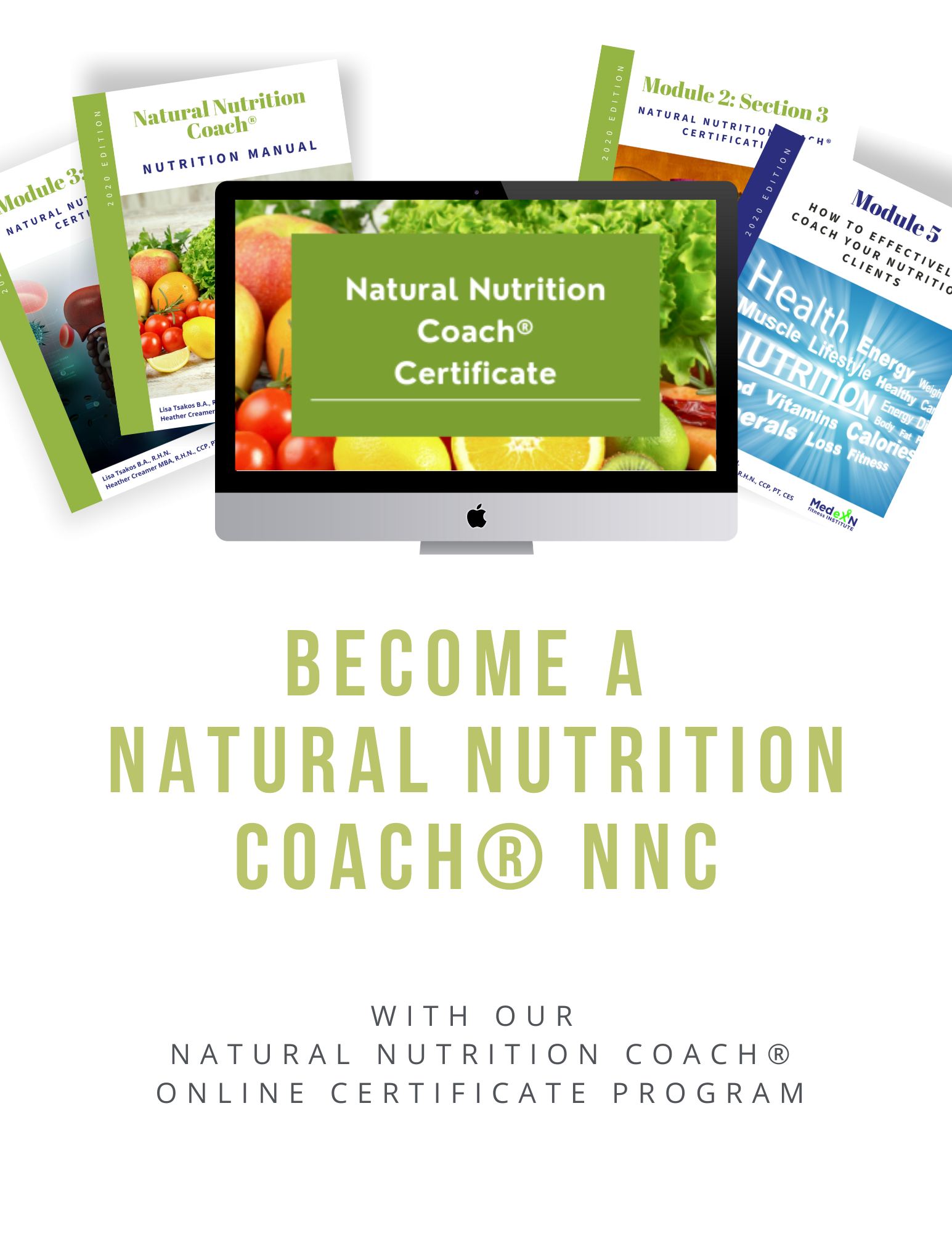 Implement a Natural Foods Diet in the Pursuit of Health and the Prevention of Chronic Disease.
Are you interested in natural nutrition that nourishes your body?

Do you like the concept of eating a cleaner, healthier, whole foods diet?

Would you like to connect with your clients on a deeper level?

Add Nutrition Consulting to your new or existing Fitness, Health, or Coaching practice to increase your revenue?

You would like to bring meaningful and long-lasting change to your clients overall health and well-being, with a total mind/body approach.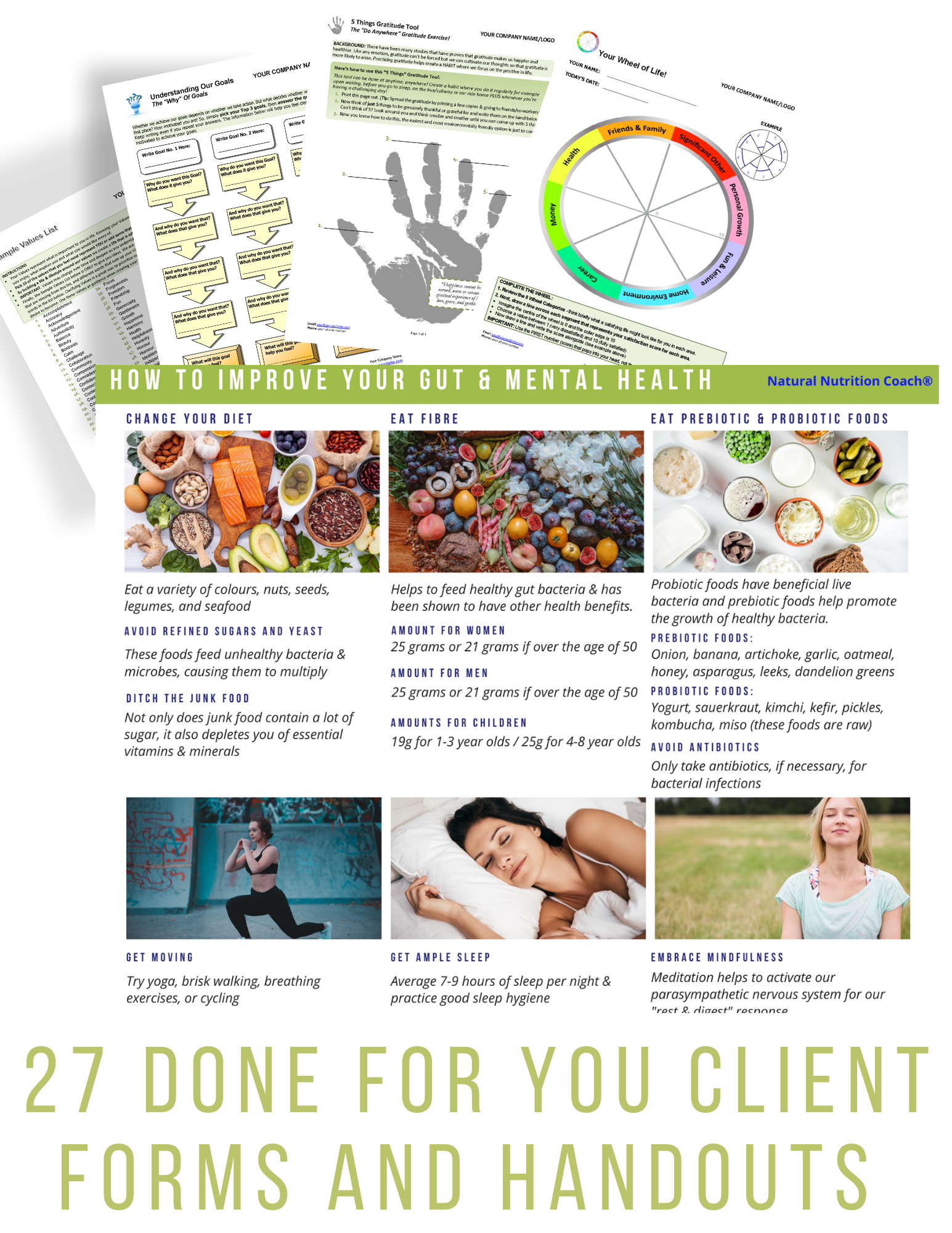 When You Enroll to Become a Natural Nutrition Coach®

You Will Learn How to:
Help your clients develop the habits they need to create long lasting change, and get the results they want and deserve.
Understand the additional factors to consider when the client is doing "everything right" and not making progress.
Implement effective coaching strategies that considers the whole body, because as Holistic Practitioners, we understand that "it's never just about the diet! "
Provides practical guidelines for developing a unique nutrition plan for your clients, especially those with a compromised digestive system.Its the Foundational Program That Will Get You Started in Nutritional Consulting!
COURSE OUTLINE:

MODULE 1:Nutrition Fundamentals
MODULE 2: Healthy Eating in The Real World
MODULE 3: Better Digestion, Better Health
MODULE 4: Finding a Balance – Stress & Diet
MODULE 5: How to Effectively Coach Your Nutrition Clients
MODULE 6:Resource Library
MODULE 7: Bonus Course: Nutrition Business Essentials
MODULE 8: Final Exam / Information for Grads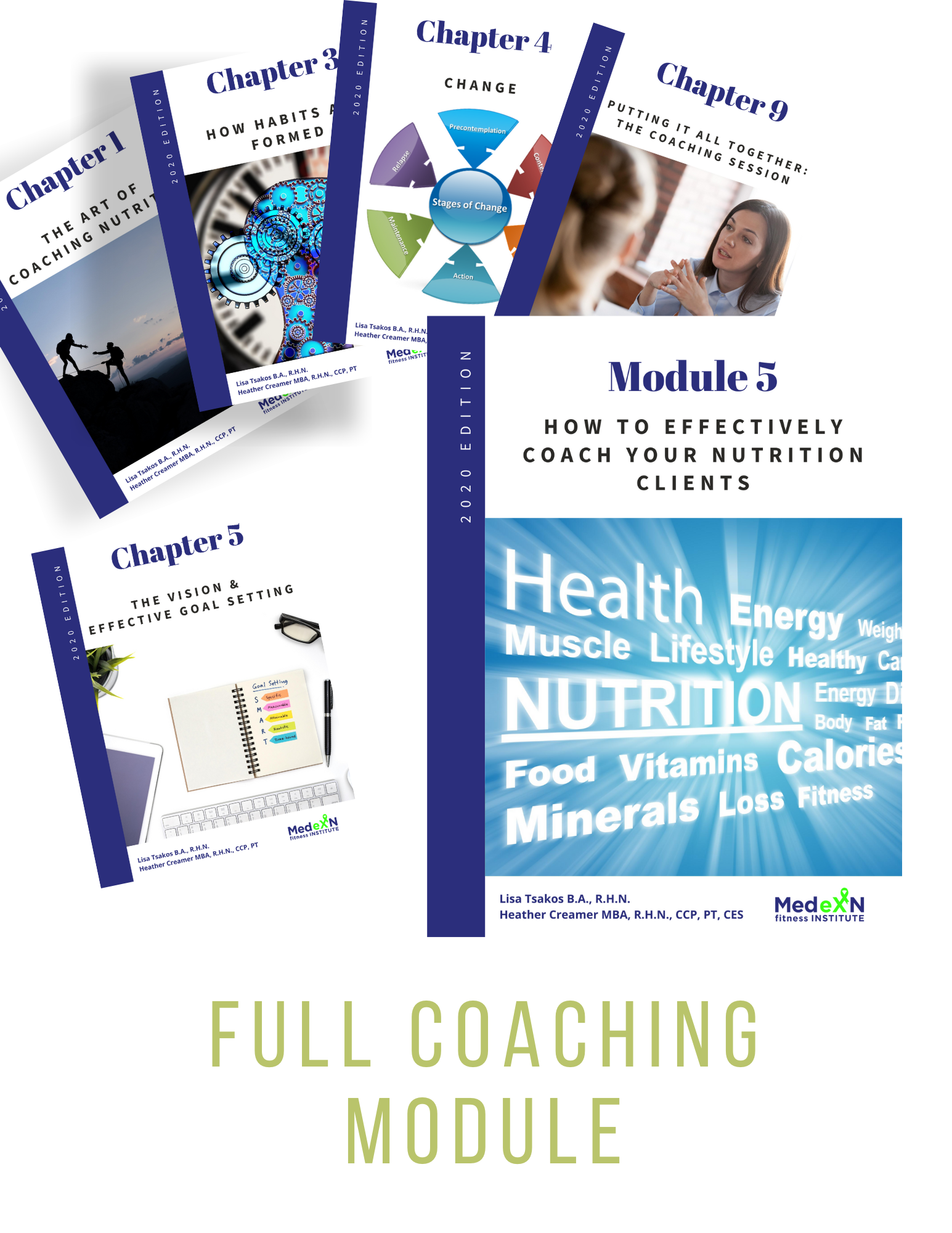 The Natural Nutrition Coach®

Program Includes the Module "How to Effectively Coach Your Nutrition Clients"
And… to help you implement your natural nutrition knowledge, in Module 5, we show you how to effectively coach your nutrition clients, so that they achieve the long-lasting results that they are looking for, which brings you even more referrals and helps you to build your business!
What We Will Cover in the Coaching Module :
These are just some of the topics that we will cover: How clients are motivated and habits are formed, the Stages of Change and how you can help your clients progress through them so they don't get 'stuck'; setting SMART goals, the levels of listening, effective questioning and what questions to ask, and how to use the GROW model framework for your coaching sessions. We also take you through an entire coaching session flow, and show you how to conduct an effective coaching session. We even provide sample coaching contracts which you can edit and personalize!
Your Instructor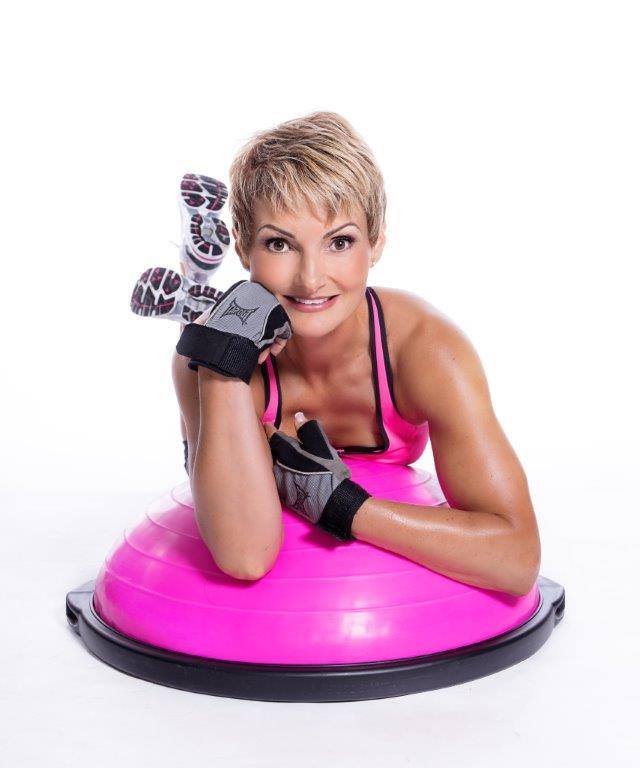 Courses Included with Purchase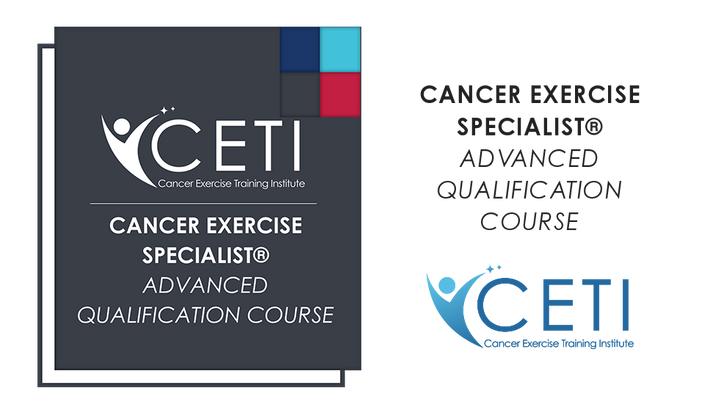 Cancer Exercise Specialist® Advanced Qualification
Training info, videos, downloadable PDF modules, quizzes, exam and resources.
Original Price: $549
Frequently Asked Questions
How will I get access to the course contents?
You will receive an email from our partner, MedeXN within 48 hours.