Start one of our leading courses and become a Cancer Exercise Specialist.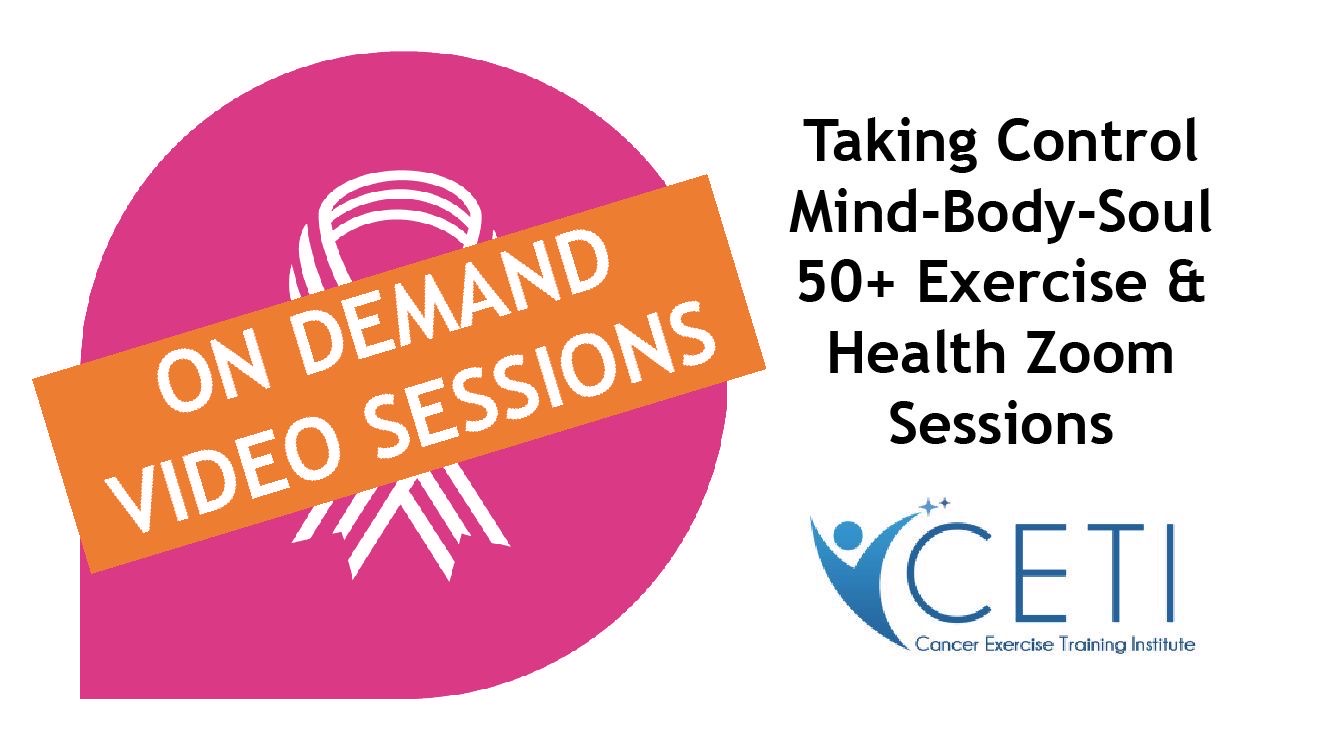 50+ Amazing Exercise & Health Sessions
(REG $149, Now Only $74)

Get Over 50 Exercise, Nutrition, Meditation and Wellness recorded video sessions led by CETI Specialists. Follow along to improve your health and fitness, or purchase to learn how other Cancer Exercise Specialists are helping others.
Kick off your New Year resolutions and save 50%

HELP YOURSELF WITH EXERCISE. EXERCISE PROGRAMMING FOR SURVIVORS, AND 1-ON-1 SESSIONS WITH A CANCER EXERCISE SPECIALIST.
NEW: Fitness Psychology with Mike Kelly, a new 2-Day Live Zoom Course.